Jangan malas memperhatikan penampilan kalau lagi keluar . Kenapa? Karena siapa tau penampilan rapi dan menarik anda justru bikin jadi ikon fashion dadakan seperti profesor ini nih.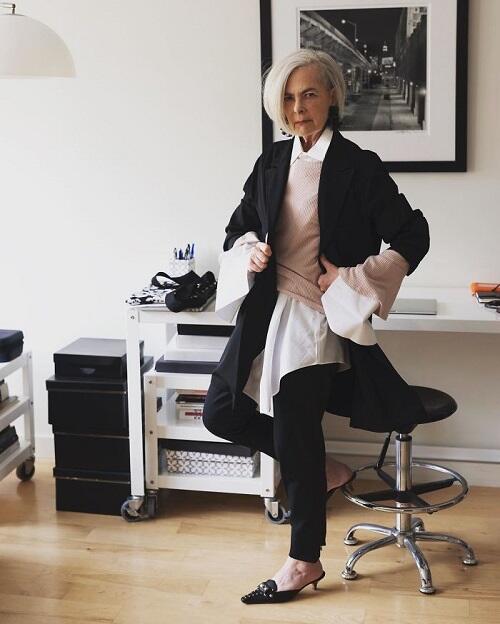 Seorang profesor Universitas Fordham bernama Lyn Slater gak nyangka kalau gaya berpakaiannya bisa bikin jurnalis salah mengira dirinya sebagai seorang ikon fashion. Saat itu Lyn cuma ingin ketemuan dengan temannya di dekat Lincoln Center, dimana ada pagelaran Fashion Week yang juga tengah berlangsung di dekat sana.

Eh siapa sangka. Lagi asik nunggu temannya, tiba-tiba jurnalis asing mengelilinginya, mengira Lyn sebagai seorang fashion ikon dan menarik kerumunan penonton.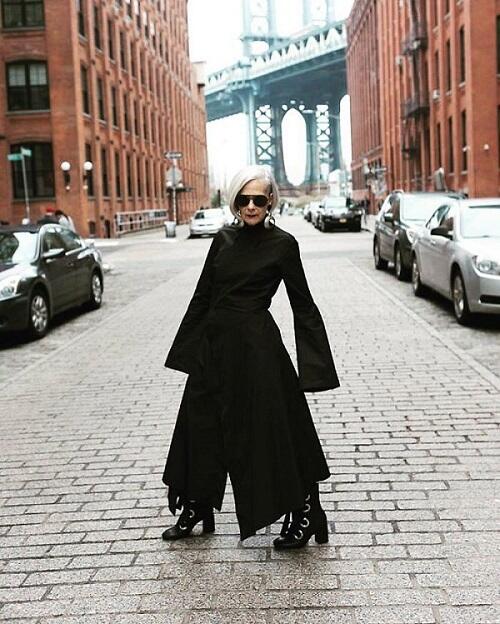 "The photographers surrounded me and began taking pictures," recalls Lyn. "Two Japanese journalists began asking questions. Tourists started gathering and taking videos and photos on their phones, thinking they had come across a major figure in the fashion industry. I was confused, but it was at that moment that my friend arrived, and we started laughing at the situation. She said to me, 'Wow, you've unexpectedly become a style icon.' "


Momen itu mengubah Lyn menjadi ikon fashion dadakan. Sebenarnya Lyn juga bukan model Gan. Dia cuma pengagum fashion biasa. Tapi karena kejadian itu professor ini malah jadi tertarik membuat blog fashion dimana dia bisa mengekspresikan dirinya.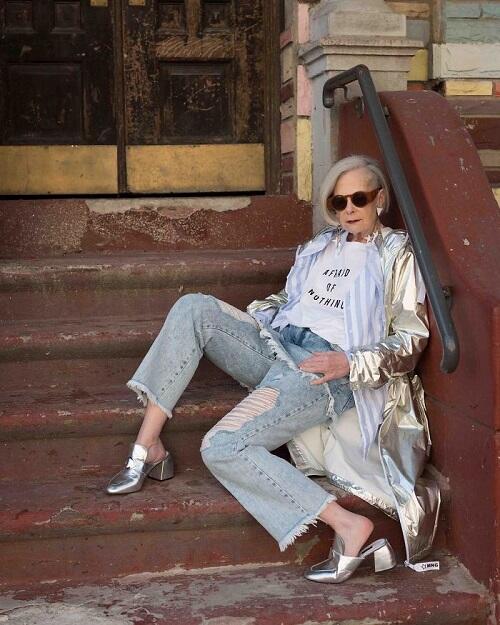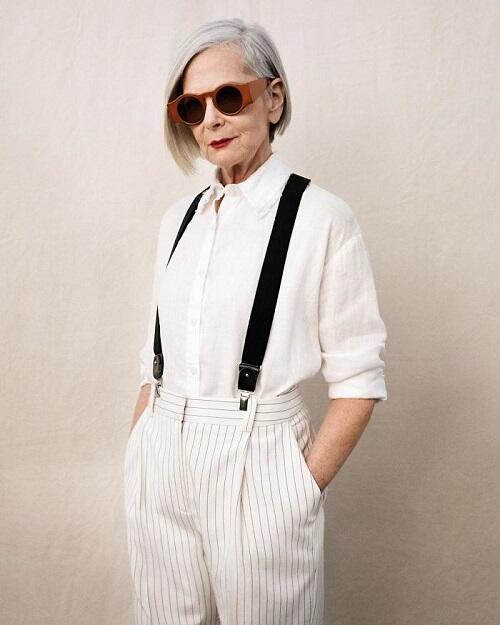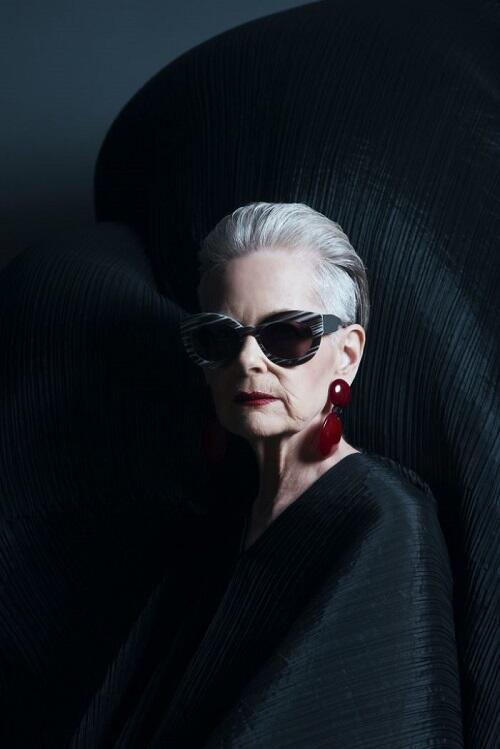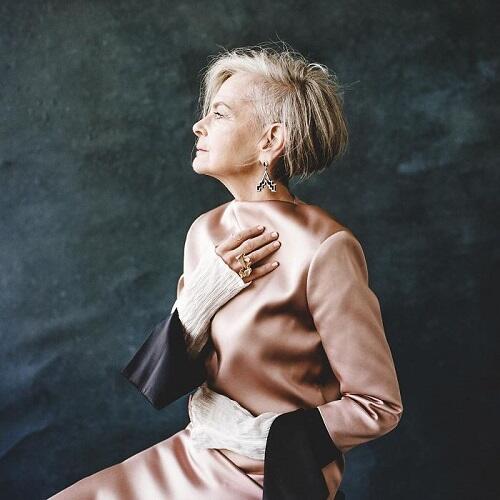 Meski terkenal jadi seorang ikon fashion dadakan seperti sekarang Lyn tetap gak berhenti mengajar sebagai profesor loh. Cuma gara-gara kejadian ini blognya jadi populer. Banyak majalah fashion yang menulis mengenai Lyn sampai sekarang. Dia jadi sering diundang ke berbagai pagelaran busana. Brand-brand fashion terkenal pun bahkan bekerja sama dengan Lyn dalam berbagai proyek.

Lyn semakin populer karena meski tak berusia muda, Lyn gak ngotot pengen keliatan tampil muda. Dia bahkan menolak mewarnai rambutnya yang memulai memutih. Karena kepercayaan dirinya ini banyak pembaca blognya yang berusia lebih muda mengagguminya.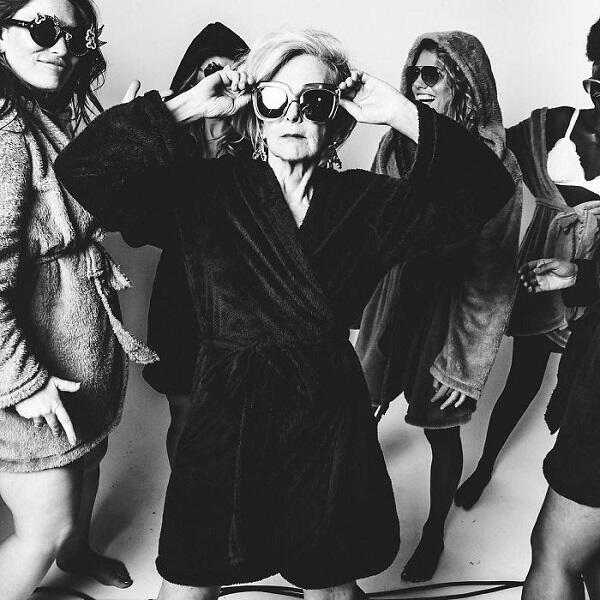 sumber sumber


Silahkan Tinggalkan Komentar